1st Squad Stanley Canyon Hike
Hi Families of Alpha Squadron!
Today your basics went on a hike through Stanley Canyon where they were able to create some fun memories!
At the half way point, there was a lake that the basics were able to take a break at and try their MREs (meals ready to eat). I think their faces say it all.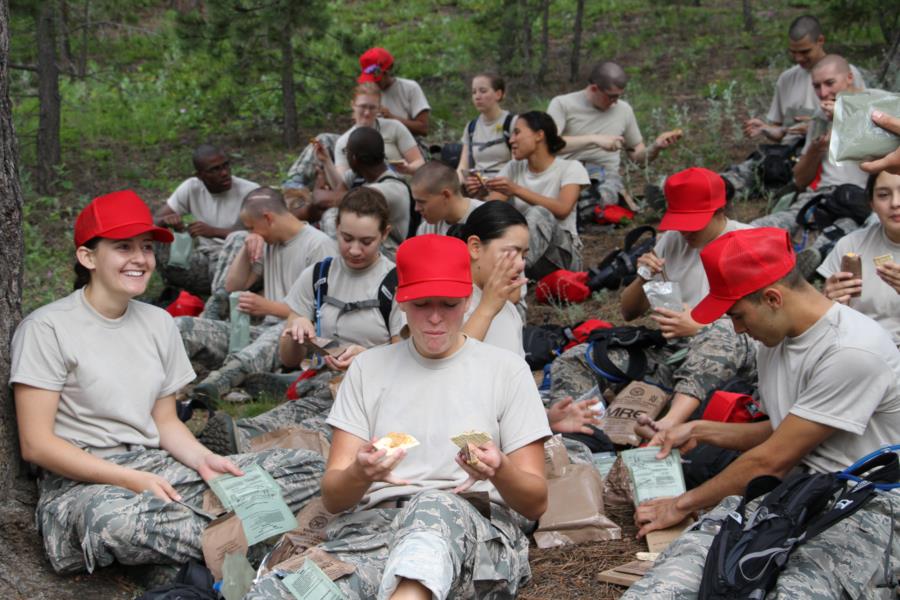 They're like little ducklings playing in the water.
And what better way to round out the morning than with a squad photo?
All of the photos from the hike are up in the gallery so check them out! For the Bravo and Charlie families, your photos are still being processed and we will let you know when they are available.