Prep School AFT
The AFT, otherwise known as the Aerobic Fitness Test is conducted during the Fall and Spring semester. The Spring session was held last Friday on a road course that ended at the USAFA Horse Stables. The weather was great for the event.
The AFT is a timed 1.5-mile run. The max and min are as follows.
Max – Females: 8:55 / Males: 7:45
Min – Females: 13:28-31 / Males: 11:13-15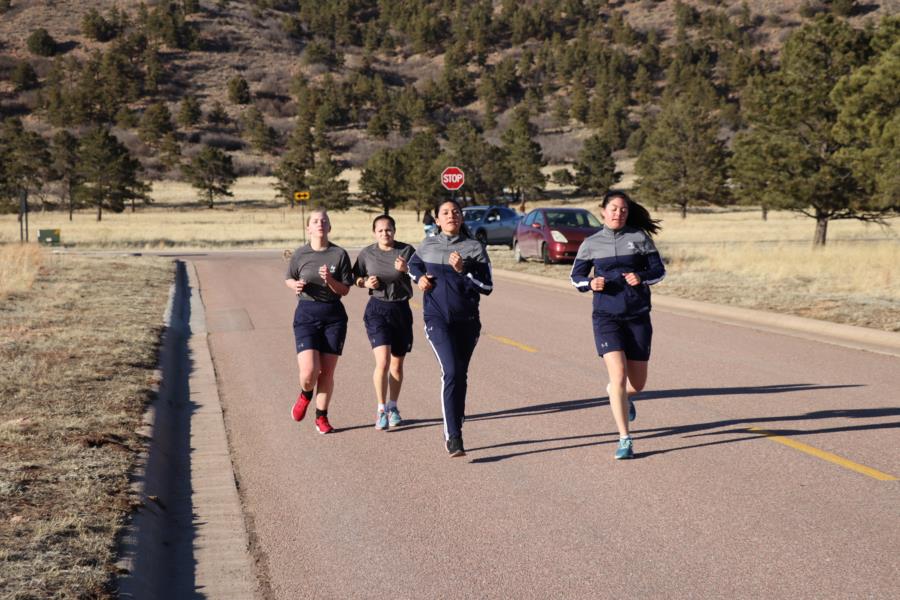 To view all the photos from this event, go to, Classes > Prep School > Prep PFT/AFT or click on the link below.