Prep School Classes '62, '66, and '81 Reunion
The past two weeks, the Prep School has welcomed back the Prep School Class of 1962, 1966 and 1981.
Class of '62 Class of '66
Class of '81
They started off the day with meeting the Prep School Leadership and Prep School team in Husky Theater. They discussed the current mission for the Prep School, the future of the Prep School, Military Training, Academics, Culture and Climate, etc.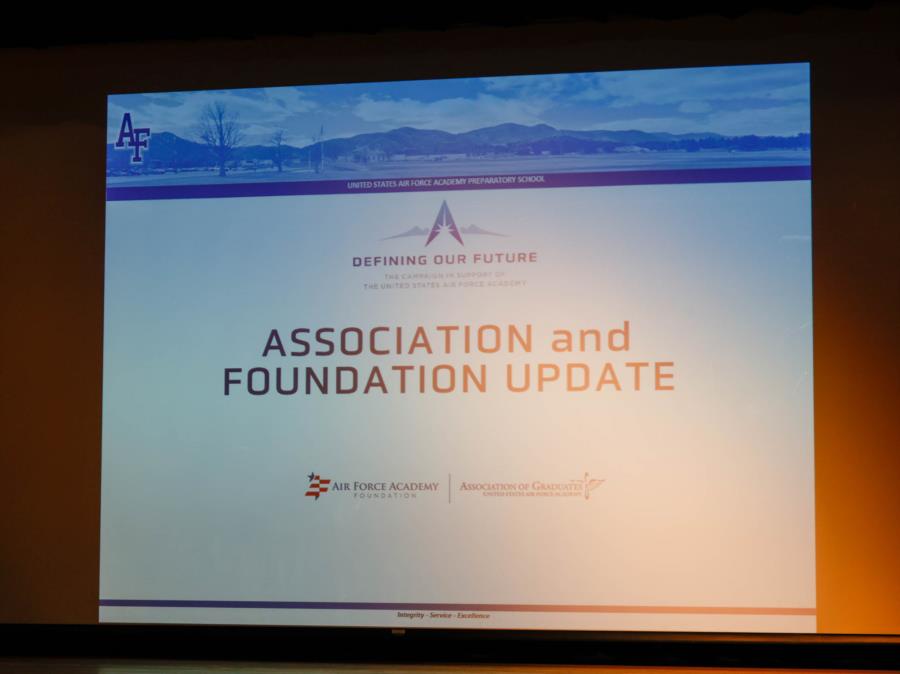 The day also consisted of a tour of the campus including the dorm, academic building and the Milazzo Center which houses the athletic training department, wrestling room and weight room.
A few of the attendees were able to have lunch at the Country Inn, or also known as the DFAC, and were able to eat with a few of the Preppies. The stories the previous classes shared with the current CC's was priceless. The previous classes also enjoyed hearing about what the current CC's are experiencing and how things have changed since they went to the Prep School.
Thankfully the weather was beautiful these past few weeks which just added enjoyment to their mini-reunion.
To view photos, go to CLASSES > Prep School > Prep Life. Set photo order OLDEST to NEWEST. Select start page or click on the link below.
***Photo order must be set OLDEST to NEWEST for the link to take you to the correct start page.
Prep School Class of '66 pgs. 11-12 Class of '66
Prep School Class of '62 and '81 pgs. 12 (middle of page) -14 Classes '62 and '81