Prep Graduation Week!
Hey Prep Families! We want to first and foremost give each and every one of you our well wishes and congratulations for the accomplishments of each of your C/C's! This week was Graduation Week at the Prep School – finally!!!
Tuesday evening kicked off Graduation Week events with the Baccalaureate Service.
On Wednesday, parents arrived early for the Graduation Parade on the Prep School's very own Black Field. Your C/C's have been practicing throughout the year for this moment and we think they did an awesome job!
After the parade finished, in order for the C/C's to be able to get out of formation they had to be tapped on the shoulder. We caught a few parents getting to do this.
Then in the afternoon on Wednesday they had the Prep Graduation Hall of Fame and Awards Ceremony! This took place in the Arnold Hall Theater up on the Hill. The 16 C/C's who completed the German Armed Forces Proficiency Badge were awarded their badge during this ceremony, as well as C/C's recognized for their achievements in Fitness, Academics, Athletics and Aviation! The Prep School Class of 2018 Exemplar, Lieutenant Colonel (Ret) Ida Lee Widmann was also inducted into their Hall of Fame.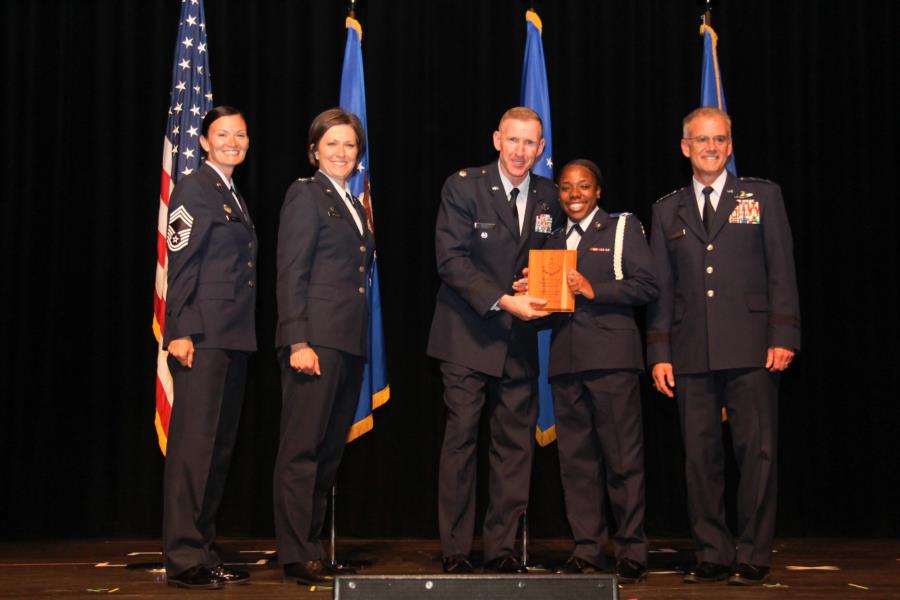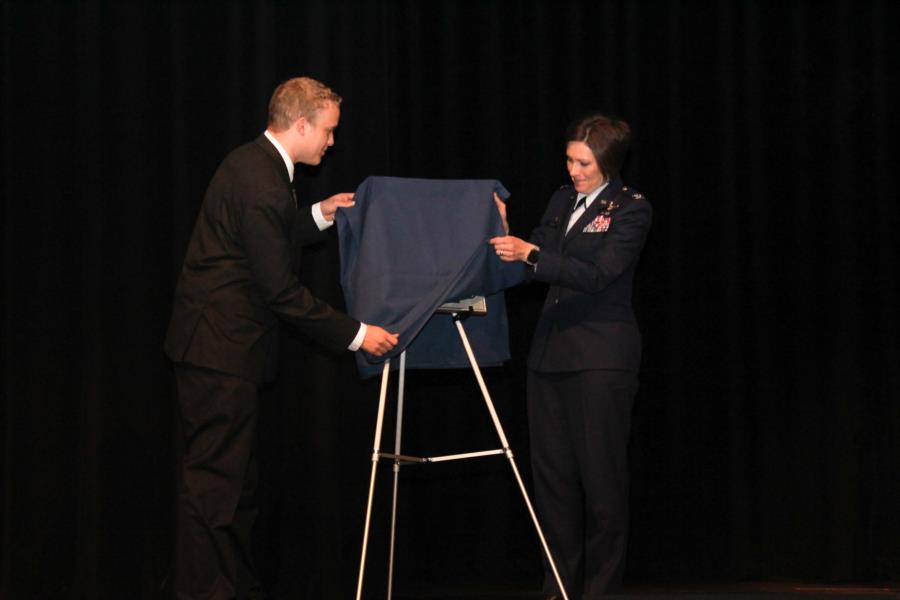 Finally, it was Thursday. The best day of the entire week because the C/C's were finally graduating! All that hard work over the last 10 months was finally over and it was time to get their diplomas. We tried our best getting pictures of every C/C! After the Graduation Ceremony, it was time for the Change of Command for the Prep Commandant position.
Good luck to you all and congratulations!
To view all of the pictures from the Prep School Graduation Week go to; Classes - Prep School - Prep Graduation Week. Or click the link below!