Prep TX End
This morning the Prep School Cadet Candidates marched up the Santa Fe Trail and into Jacks Valley by Flights. There they had some fun water activities and had lunch at the Dining Faculty in Jacks. This concludes their week of TX.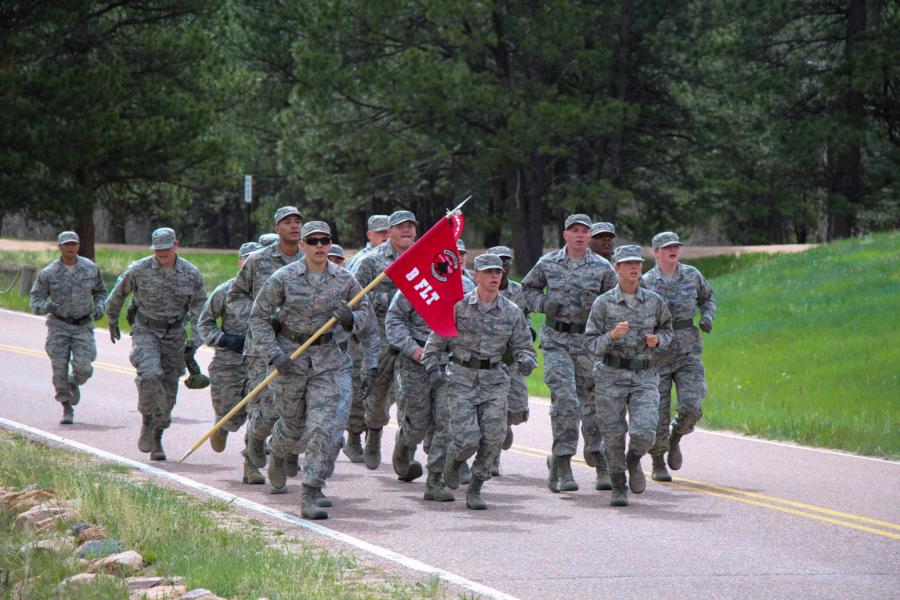 Congratulations to the Prep Class of 2019 and on to The Prep School Graduation this Monday. The Webguy Team looks forwarding to covering you during Basic Cadet Training later this summer.
To view all the photos from today, go to; Classes > Prep School > Prep TX or click the link below to view all the photos from this week's Training Exercises.