Prep School Huskies Football Game Against Butler Grizzlies
Kristine Gross, a Prep parent shared pictures of the Football game that the Prep School Huskies played against Butler Community College Grizzlies in El Dorado, Kansas earlier this month. She shared with us that because of bad weather the kick-off wasn't until 10pm and sadly our Huskies lost the game 54-7 by the Butler Grizzlies.
We want to give a huge shout out to Kristine Gross for sharing more pictures with us of events that we might otherwise not get to share with all of you and we encourage other parents who travel to see their Cadets and take pictures of events to share those pictures with us so we can share them with the whole WebFamily community!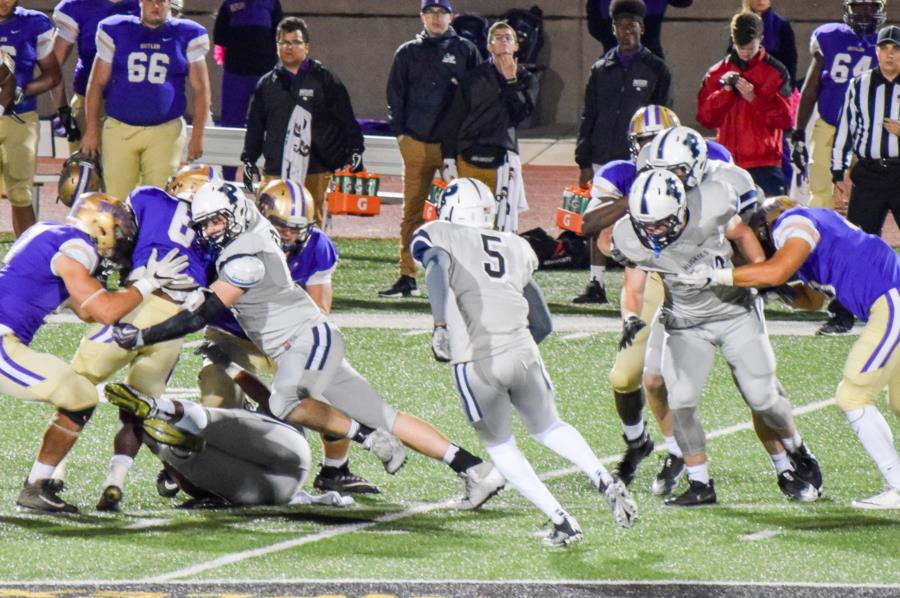 To view the rest of the pictures taken by Kristine Gross go to; Galleries - Free Gallery. Or click the link below.