Prep School Poverty Simulation
The simulation involves participants who take on the roles of members of up to 26 families, all facing a variety of challenging, but typical, circumstances.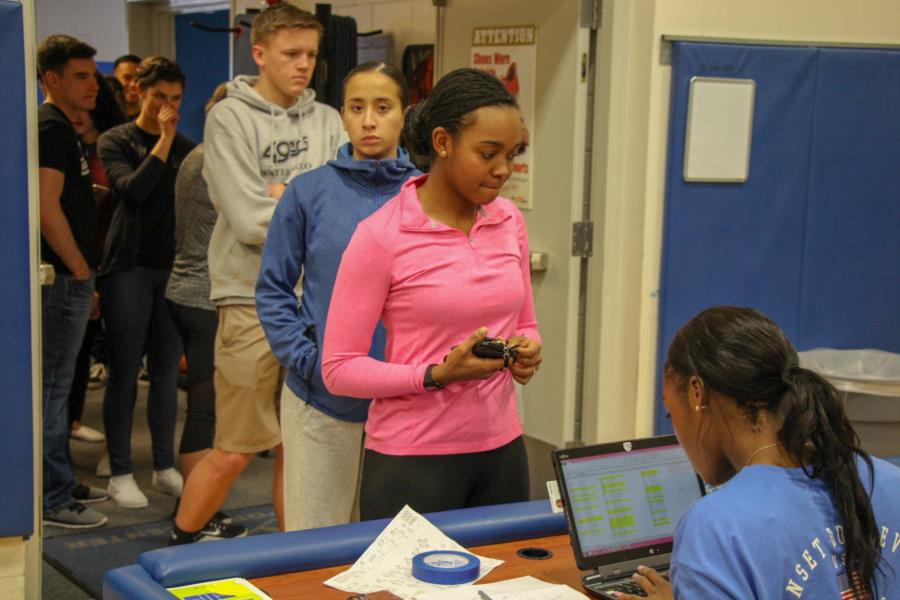 To start the simulation exercise, each family is given a card explaining its unique circumstances. It is then the families' task to provide food, shelter, and other basic necessities by accessing various community resources during the course of four 15-minute weeks.
In addition, about 20 volunteers, play the roles of resource providers in the community. These where mostly covered by Prep School Staff.
The Community Action Poverty Simulation is conducted in a large room. Participants are seated in family groups and community resources are located at tables around the perimeter of the room. The facilitators open the simulation with an orientation to the activity, goes over the ground rules, and answers participant's questions during the exercise.
The activity lasts about three hours. This time frame includes an introduction and briefing by the facilitators, the simulation exercise, and a guided debriefing in which the participants and volunteers share their observations and insights from the activity.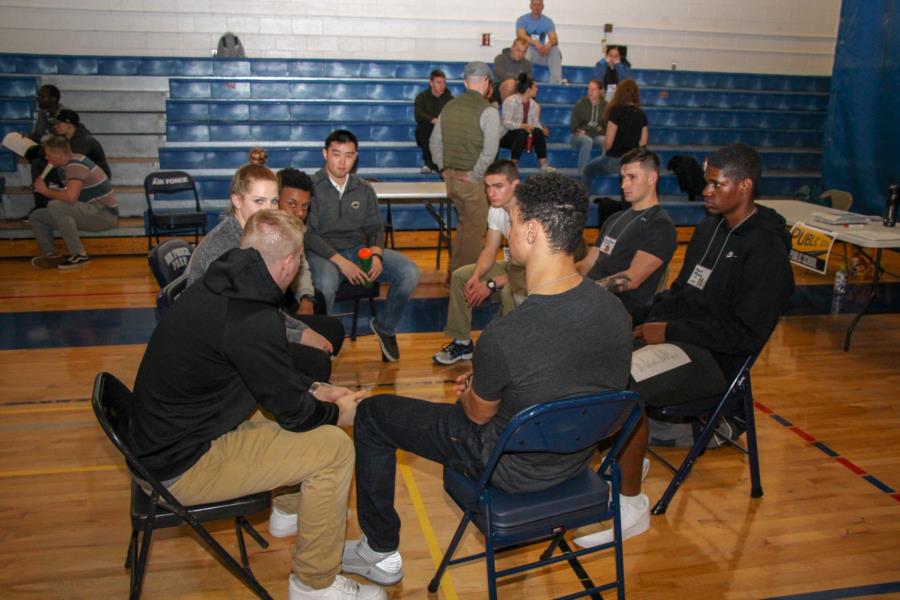 To view the rest of the photos from this simulation go to Classes > Prep School > Prep Academic Studies or click the link below.