Prep School Parade Practice
The trainees at the Prep School this morning were out doing some parade practice. They started at their squadron's dorm rooms and marched out to the fields to join together in formation. The trainees were instructed on different moves and formations they would make for the upcoming Prep Parade.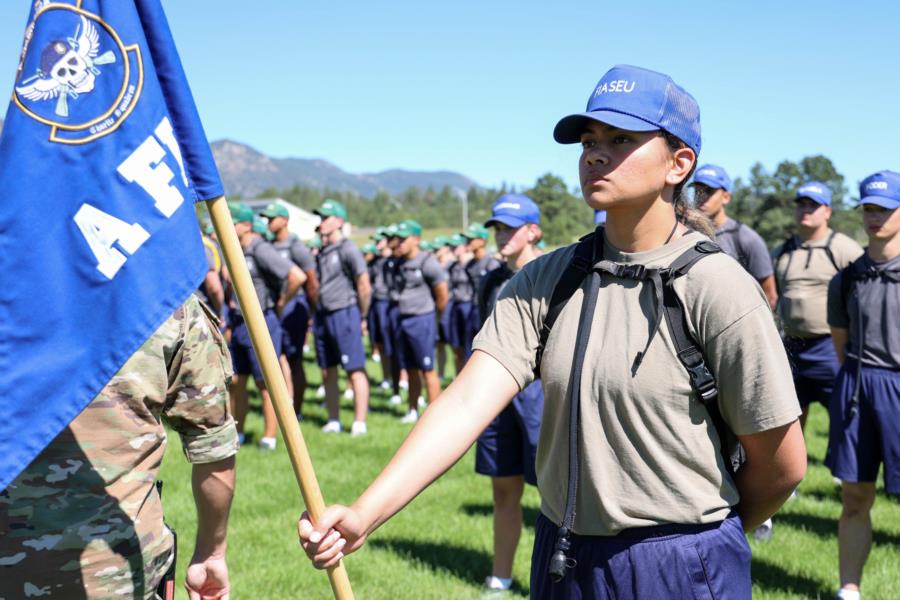 To find the photos Click Here!