Prep School Birthday Dinners 2019
We were able to cover the Prep Birthday Dinner for the months of January, March, April, May and June at the Prep School DFac. The CC's have a choice between a vegetarian or steak meal.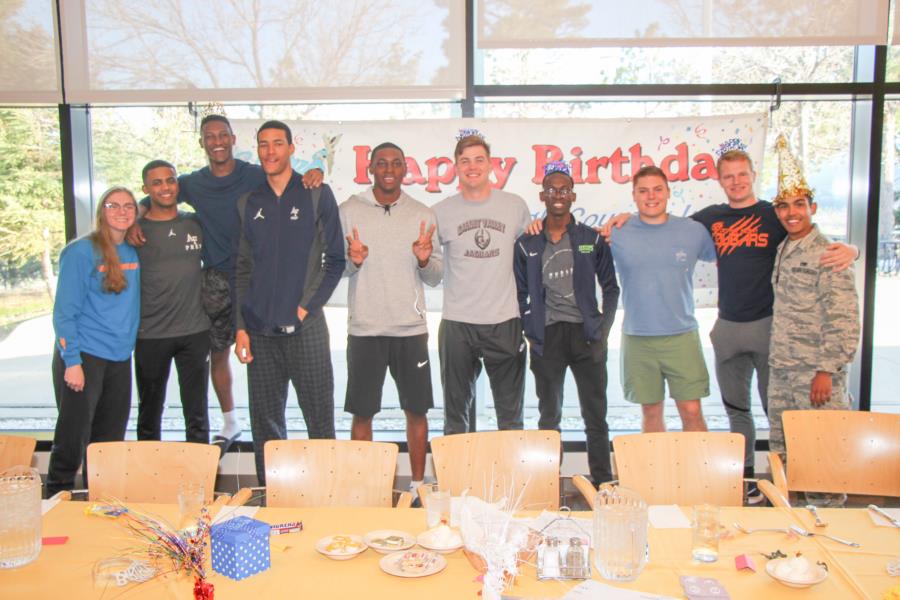 Dinner includes salad, bread, choice of main course, followed by a dessert of cake and ice cream. The oldest and youngest from each month cut the cake for the group.
To view the pictures of the 2019 Prep School Birthday Dinners, go to Classes > Prep School > Prep Life or click the link below.