Friday Fountain Jumps!
We're back with more Firsties jumps from today! By this point in the week, most of the Firsties have finished taking their finals, enjoy our last fountain jump blog for the class of 2018!
Throughout this week, we saw many emotions and celebrations for the 2018 Cadets.
Not only were the Cadets jumping into the fountain but Staff also took part in this tradition by jumping into the fountain with their students after their last final as teachers. We saw Cadets who through the course of these past four years ended up in different squadrons but jumped with those they went through basic with. Cadets who have been roommates since they were basics and moved squadrons together.
We got to witness the end of a long journey a Cadet made who ran all the way from the airfield to the fountain which by the way is about 8 miles! We saw cadets jump alone and in groups, celebrating their triumph. And one that we will never forget, and have had the honor and opportunity to catch throughout the last four years as we covered different events and programs - 2018 Cadets honoring and remembering fellow classmate C4C Jack Lindsey, with "Fly High, Jack" on their hats and t-shirts, seeing this brought emotion out of us.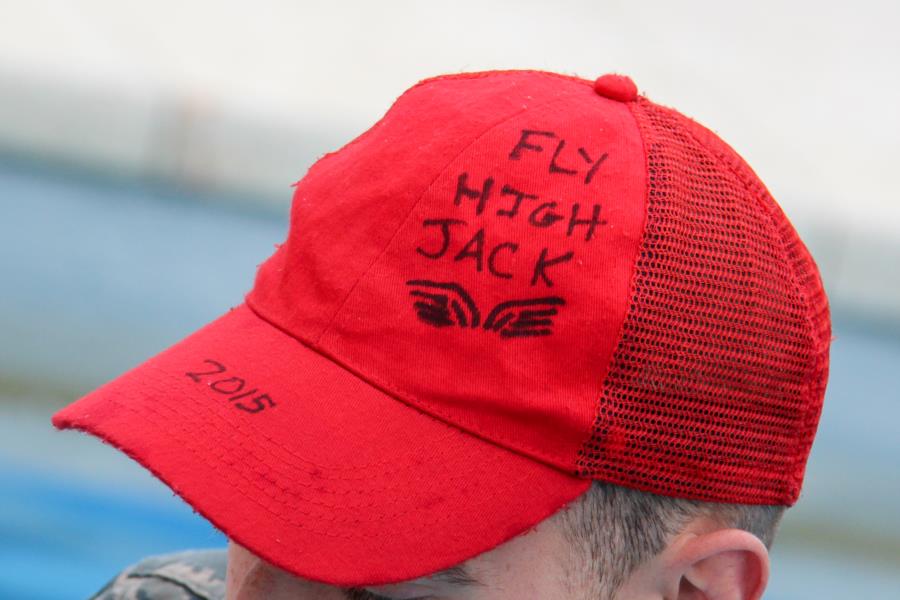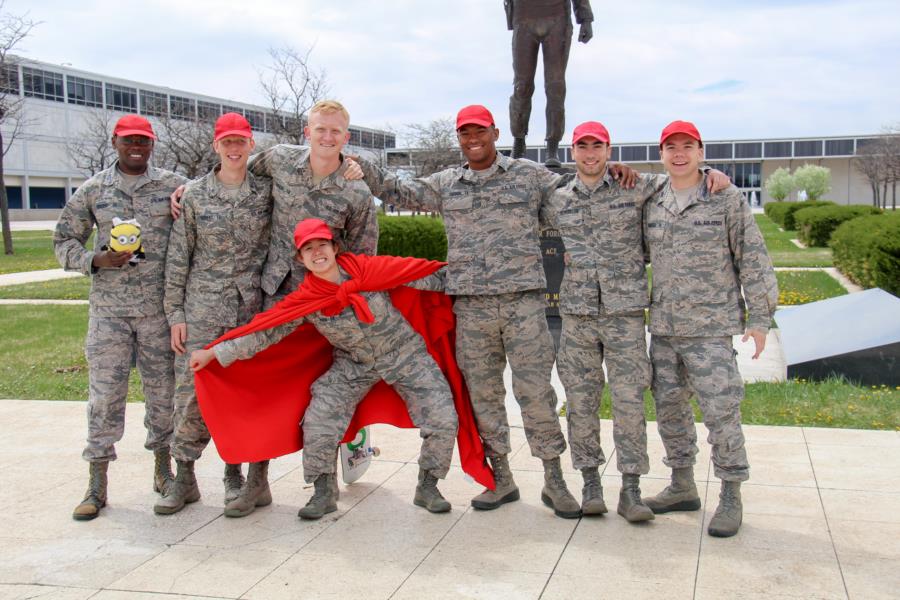 We love the bond these Cadets have made with one another over the years and their spirit.
Congratulations to the USAFA Class of 2018! We can't wait to watch you all become 2nd Lts in 12 days and a wake up!
To view the rest of Friday's glimpse of the Firsties jumps into the fountain go to; Classes - 2018 - Graduation Week. Or click the link below.