Sunday Supplement #1
Happy Holiday Families!
As our nation celebrates its 245th birthday, most of the hard working WebGuy team is taking a well earned day off to be with their families. That doesn't mean there will be no coverage or content. We would like to introduce the first BCT Sunday Supplement. It will be a chance to look back on the week each Sunday. What a first week it has been! Hopefully you have seen one or two (or more) photos of your basic. From your Facebook posts and email, it sounds like you have. Well, almost everyone has. Photo courtesy of Facebook. We will keep trying. ;-)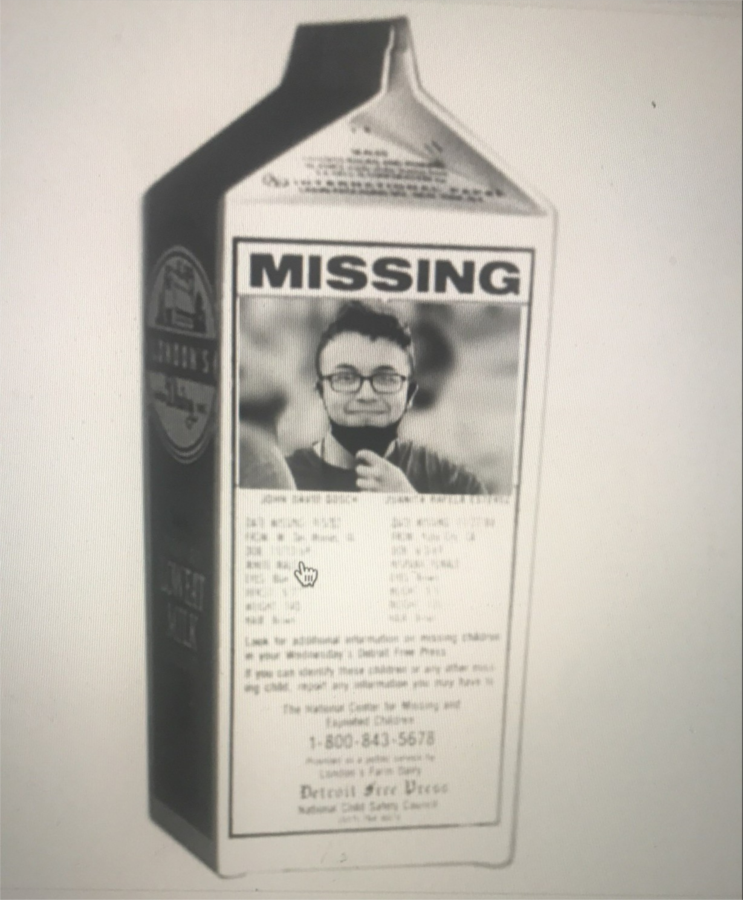 So, let's see. What happened this week? Think of starting any new job. They did all those things. Finance, Personnel, security clearances, getting ID badges. Now think of starting college. They took academic placement tests. Now think of joining the military. They got new uniforms, they were issued rifles, they started learning to march, salute, customs and courtesies. They all made their beds! They excercised (alot). Most memorably, they took the Cadet Oath of Office together as the USAFA Class of 2025.
Trust us, the week was a drink of water with a firehose. Well, not literally, but you get the idea. Later at Jacks Valley it will be more literal. But we digress.
One of the features of the Sunday Supplement will be a touch of humor, so look for that in the coming installments. We know that BCT is serious. The training is serious. In the early days it's not a lot of fun for the basics. Just like many of you families they are dealing with this transition. Some are tired, scared, and homesick. Some are doing just fine. It's different for everyone. To that we say, "Hang in There!" It get's better. It realy does. Remeber our photos are just "A snapshot in time". To that end we would like to bring you a few more snapshots in time of BCT, Week One. Enjoy!
Oh, before we wrap this blog up. We would like to say a big Thank You to those of you who have already been thoughtful enough to send goodies. We cannot tell you how much the entire WebGuy Team appreciates them. We love all kinds of goodies and they are shared among all the folks at the Association of Graduates who support the WebGuy effort. Sooo, KEEP THEM COMING!!! Goodies fuel your photos!! Here is our address:
WebGuy Team
C/O USAFA Assn of Graduates
3116 Academy Drive
USAF Academy, CO 80840
Happy Holiday from your WebGuy Team!