Taste of Home - Spring 2023
USAFA Taste of Home is a parent-led and parent-funded morale event that explores the different regions of the country that the cadets call home. The purpose of this event is to give the cadets a morale boost and a break from their rigorous schedule of classes and military training. This event provides an evening of fun and laughter with familiar foods and other treats from their home states.
The event divides the United States into six regions. The regions are the Southeast, West, Southwest, Northeast, Mountain West and Midwest. Each region brings their signature dishes and cultural traditions. Games and other entertainment were provided. If cadets visited each region, they were eligible to win prizes worth up to $200.
As a grand finale to this event, an award-winning Colorado Springs band, SofaKillers, closed out USAFA Taste of Home 2023.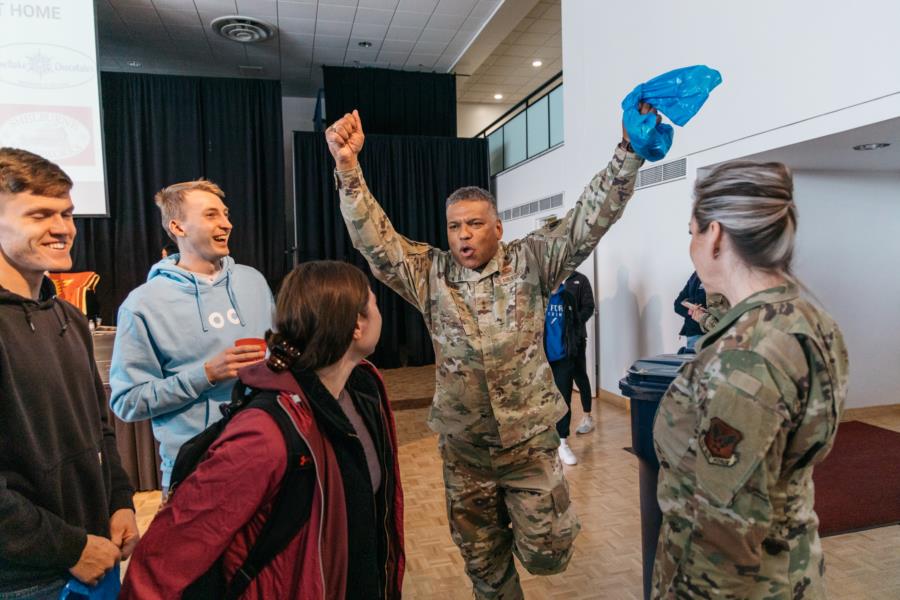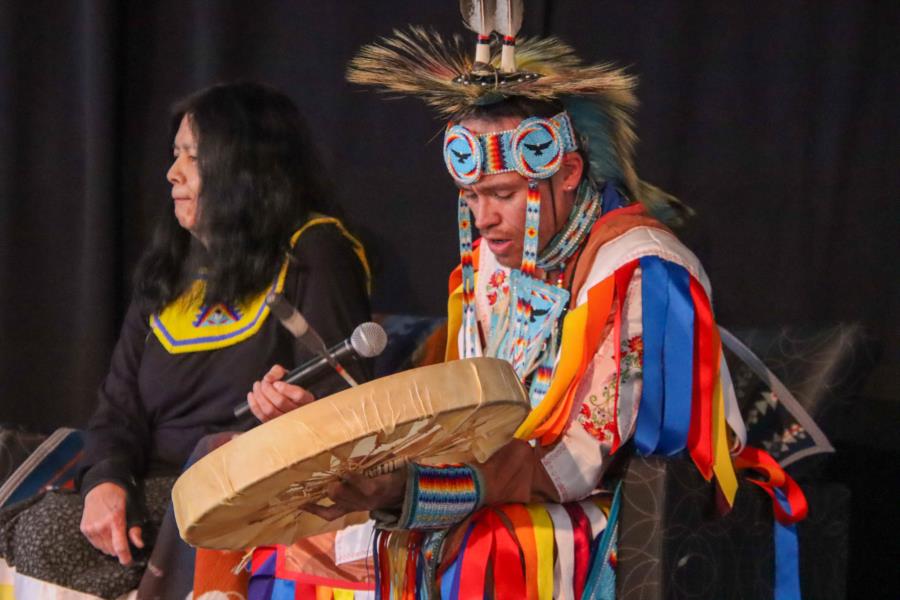 It is the responsibility of each of the USAFA Parents' Clubs across the region to generate all the necessary funding, food, gifts and volunteers needed to run this event. The parents raised over $18,000 to put this event on for the cadets. There were over 150 parent volunteers who put this event together.
Thank you to all the parent club members and other volunteers who made this incredible event possible!
For more information on becoming part of your local Parent Club please click on this link. If you do not live anywhere near a USAFA Parent Club you can also reach out to the USAFA Virtual Parent Club by clicking here.
To view photos, go to Galleries > Extracurricular > Taste of Home. Photos begin on page 1. You can also click the link below to access photos: