Cadet Commanders' Leadership Enrichment Seminar (CLES Top 47)
Cadet Commanders' Leadership Enrichment Seminar (CLES Top 47)
The Cadet Commanders' Leadership Enrichment Seminar (CLES) is a leadership development workshop hosted by the Air Force Academy's Department of Behavioral Sciences and Leadership (DFBL) in partnership with the Center for Character and Leadership Development (CCLD).
During the seminar, multiple mission partner teams of leadership coaches, mentors, and experts throughout USAFA prepare 150 cadet commanders and intercollegiate team captains per year to lead change in the Cadet Wing by achieving their unit goals. Cadets arrive to CLES with a desired goal, and then work with their cadet peers and a team of experts to evolve their goal into a specific action plan after considering issues of planning, communication, motivation, and feedback. DFBL has hosted CLES each Fall, Spring and Summer semester since 1983 with the generous support of the United States Air Force Academy Association of Graduates (AOG).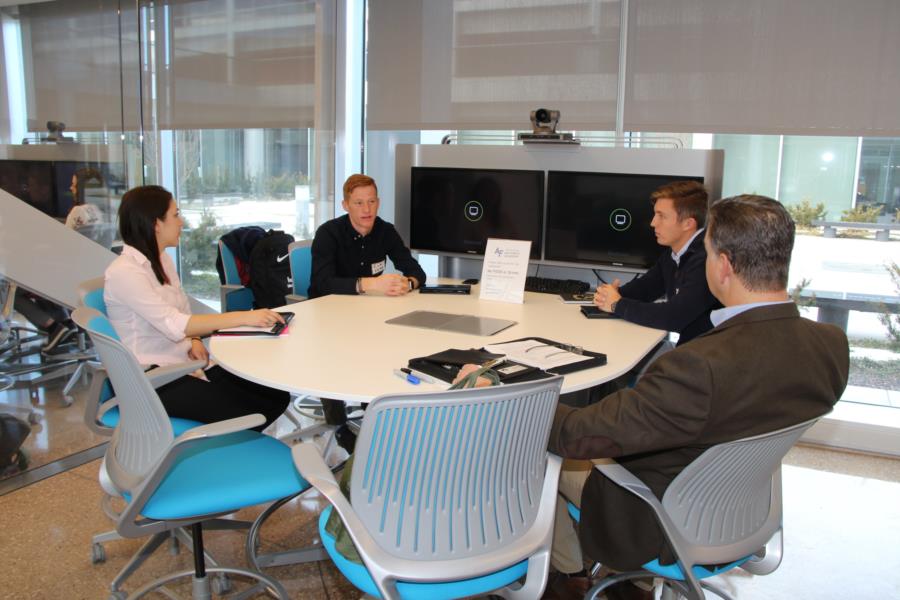 With the Fall Semester almost over, this CLES seminar brought all of the Spring Cadet Leadership together to discuss and plan for the Spring Semester.
To view the rest of our coverage from the Spring CLES Top 47 go to; Classes 2019 - Character & Leadership Development. Or click the link below.