Intramural Sports - Spring 2023
Special Note: Intramural sports were cut short yesterday due to weather conditions.
According to the USAFA website, the Intramural Sports Program offers cadets multiple ways to compete both within and beyond the cadet wing. There are four to five sports offered per semester in which all cadet squadrons field a team. During an eight-game regular season and four-round post-season held in both the fall and spring semesters, 200 teams comprised of approximately 3,000 cadets face off in competition.
At the end of the academic year, one squadron is awarded the Malanaphy Trophy. This award goes to the squadron with the most Malanaphy points earned primarily though contest wins and outstanding leadership.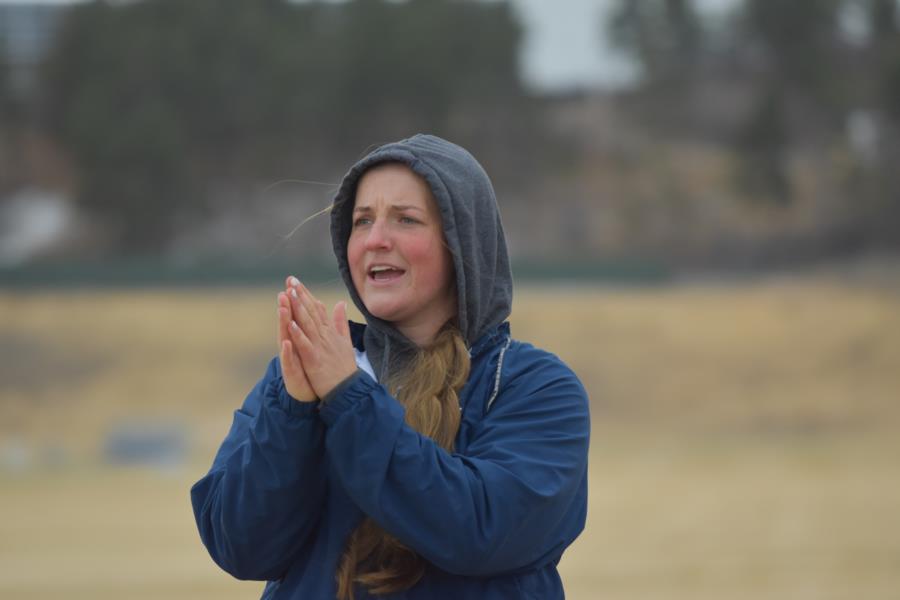 To view photos, go to Galleries > Extracurricular > Intramurals. Set your sort order from Oldest to Newest. Photos begin on page 16. You can also click the link below to access photos: