Class of 2018 Graduation!
This morning, with clear blue skies history was made. Today marked the 60th graduating class from the United States Air Force Academy! The AOG's Communication's Department graciously shared pictures that they took while at the Ceremony. Be aware, like with the Commissionings, it is not guaranteed that every Cadet/2nd Lt will be photographed. There were also professional photographers who were posted in the front row getting close-up shots of each Cadet as they received their diploma. You or your (now) 2nd Lt will most likely get something emailed or mailed in regards to their pictures as well!
A big congratulations from the WebGuy Team to the Class of 2018! You did it! We are so excited for you all, sky's not the limit in the U.S. Air Force. Thank you for serving our country and welcome to the Long Blue Line.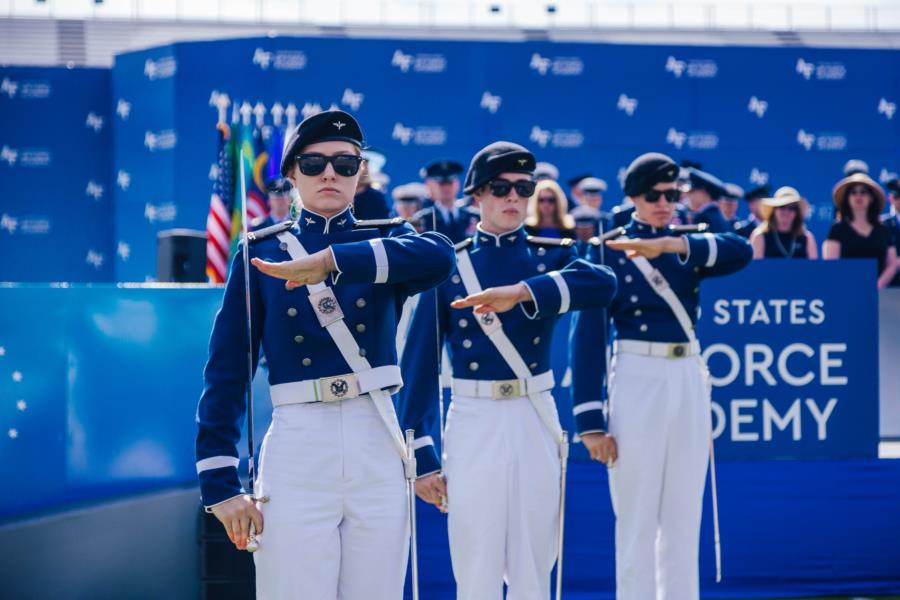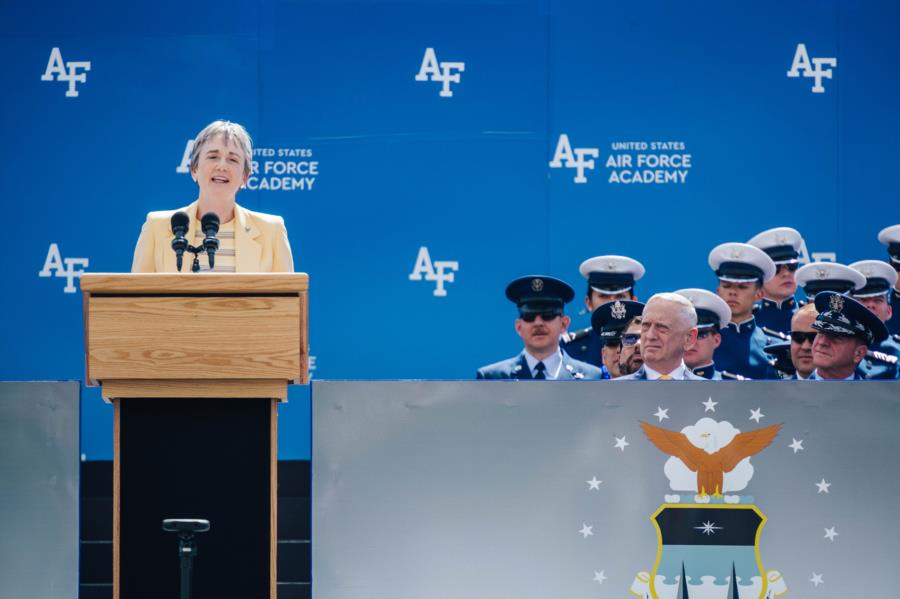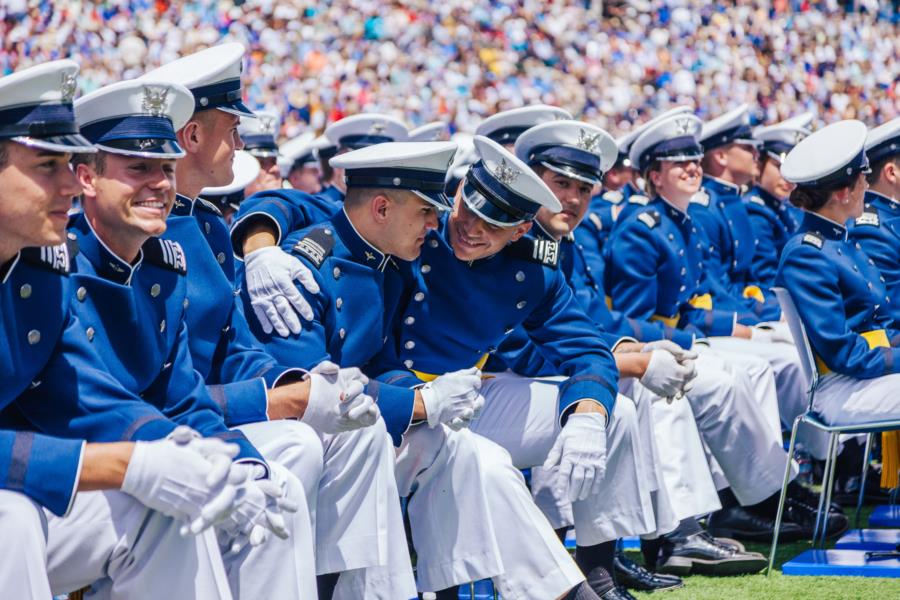 To view the rest of the Graduation Ceremony coverage go to: Classes > 2018 > Graduation Week. Or click the link below.