Men's Water Polo vs. Austin College
Saturday was Seniors day for the Men's Water Polo team. Prior to the start of the game, the seven seniors were recognized and honored for the sportmanship and leadership this year.
Austin College scored the first two goals, but Air Force answered back with 4 straight goals. Two of which were within 1 minute of each other by Sam Fuller. It was an action packed game with the Falcons and Roos trading goals back and forth. The Falcons pulled out a win 15-12. To read more and see statistics you can go to the USAFA Water Polo official page or click on the link. Official USAFA Water Polo vs. Austin College.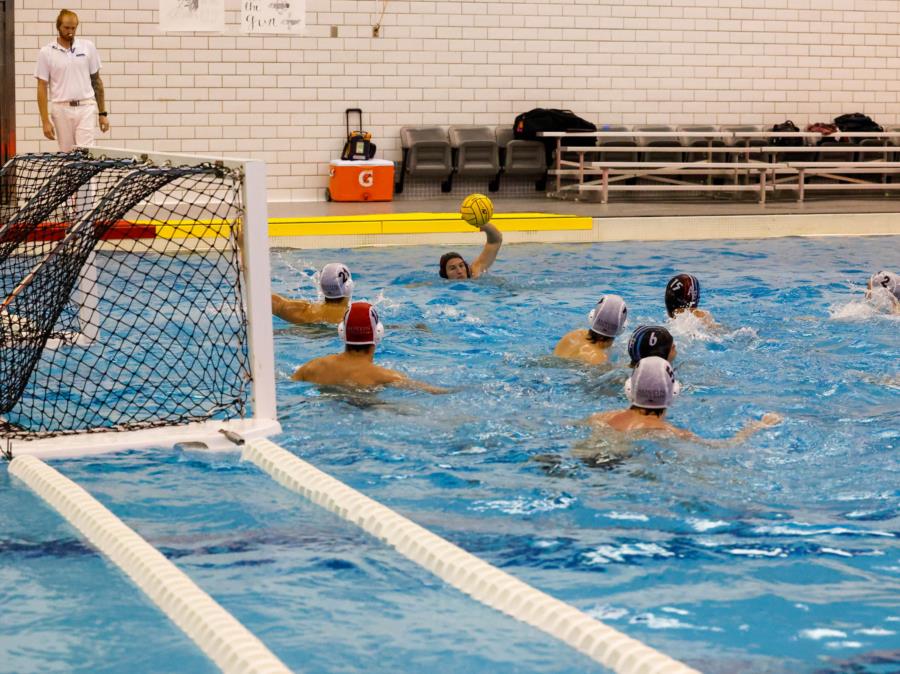 To view photos, go to GALLERIES > Public Gallery. Have photo order set OLDEST to NEWEST. Click on the link below.
***Photo order must be set OLDEST to NEWEST for the link to take you to the correct start page.
USAFA Men's Water Polo vs. Austin College pgs. 1681-1703 Water Polo Falcons vs. Austin College Roos