An afternoon with the Guts
Good Afternoon WebFamily,
We hope you liked those pictures this morning! As we mentioned we've never covered a PT by the basics so it was quite a unique experience. The photographers who were out said the Jody Calls this morning were very entertaining.
The rest of the day all but one squadron were doing things that we can't attend, whether it's that ever popular proxy card line or testing we simply couldn't be there, which is why the team went out super early to try to get a variety at PT.
We were able to get the Guts at Uniform Issue. They are the first group to get to Uniform Issue so expect to see the rest of the squadrons going in upcoming days, and there will then be a day where the Guts won't be covered.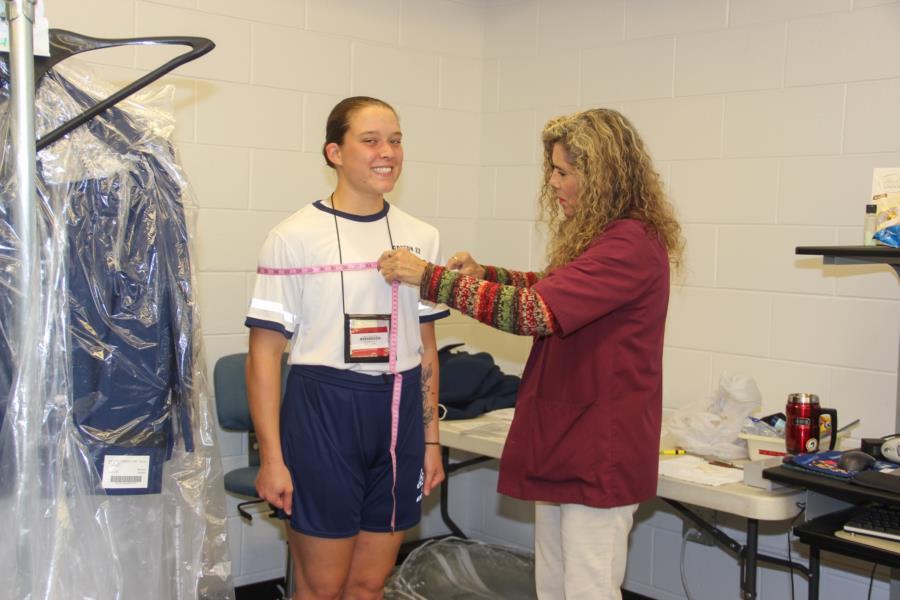 Have a wonderful Friday evening, we posted blogs this morning for your reading pleasure, so check those out as well, and while you're at it, check out some of the other blogs posted today to see what our upperclassmen are doing this summer so you'll know the fun your basic can experience in future summers at USAFA.