Andy Grammer Concert – Cadet Entertainment Event
This past weekend, USAFA hosted Andy Grammer for their Cadet Entertainment Spring Concert. Prior to the concert, cadets lined the hallway of Arnold Hall Ballroom to get the chance to actually meet Andy.
Opening for Andy Grammer were two cadets, Riley Holt and Bradley Kim. They covered some of today's hottest songs along with some oldies.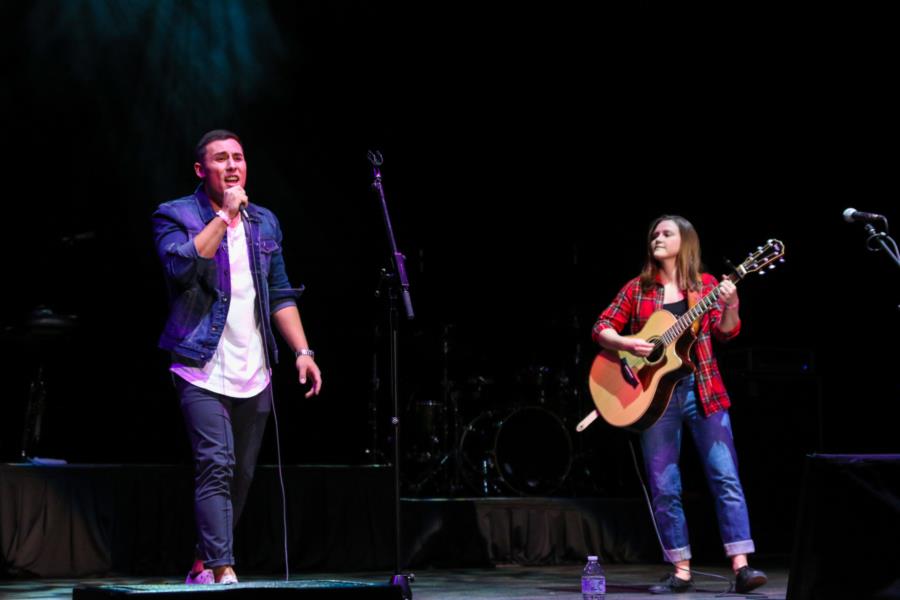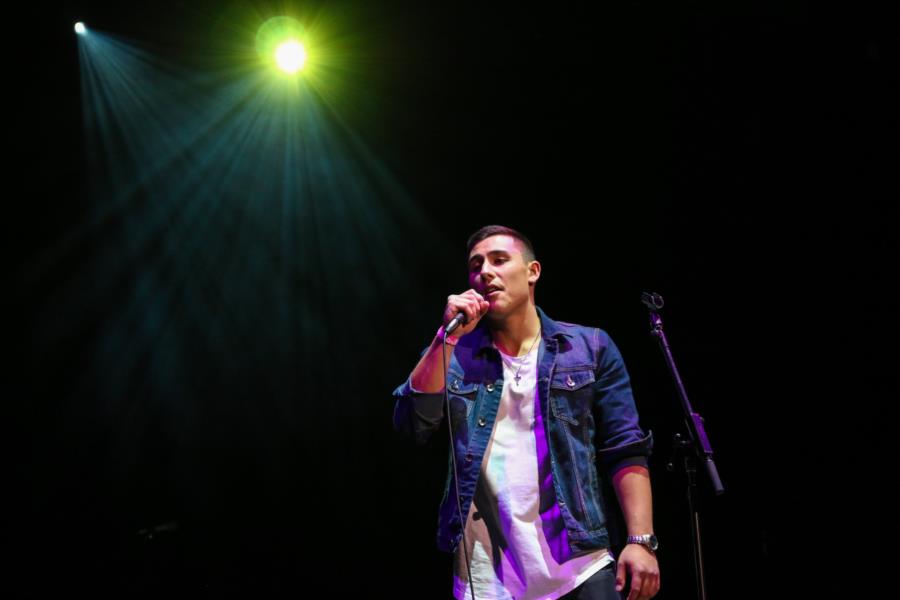 Andy Grammer rocked the stage and performed his hit songs: Fresh Eyes, Smoke Clears, Honey I'm Good, Don't Give Up On Me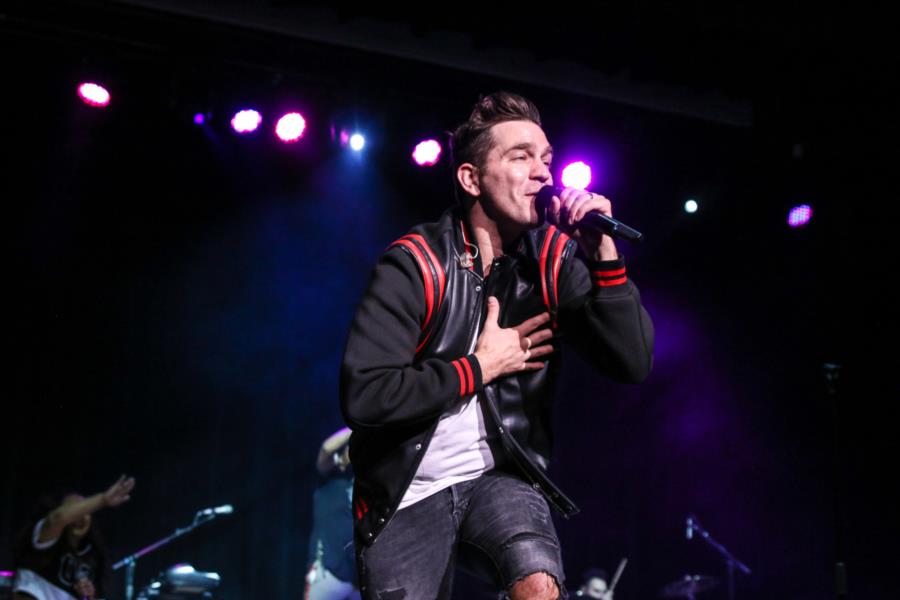 One lucky cadet even got up on stage and played guitar to "Fresh Eyes" with Andy Grammer. The best part is the cadet had just learned how to play the song that day!
Huge shout out to the Cadet Entertainment Club for planning this awesome event!
To view the rest of the pictures from our coverage go to Galleries - Extracurricular - Special Events. Or click the link below.