9/11 Prep School Remembrance Ceremony
Yesterday, the Prep School held a 9/11 Remembrance Ceremony to honor and paid tribute to the victims and heroes of 9/11. The Prep School Remembrance Ceremony took place on the Prep Parade Field and included all Preppies, Staff, and Faculty. The ceremony imcompassed a March On with all squadrons, a message from the Prep School Commander, Col Thurston, and the Chaplain. The ceremony concluded with the playing of Taps.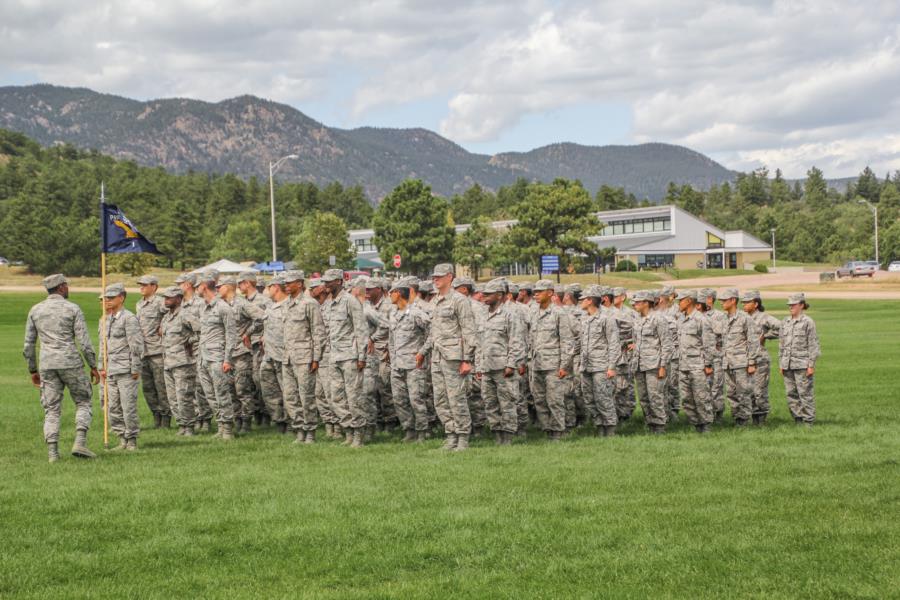 The Ceremony was a good reminder for the cadet candidates as to why they serve and the commitments they have made. However, some cadet candidates have already been serving their country and yesterday a handful got promoted to Staff Sergeant. Below are some photos of the promotions. The WebTeam would like to congratulate all the new Staff Sergeants on their promotion and a job well done!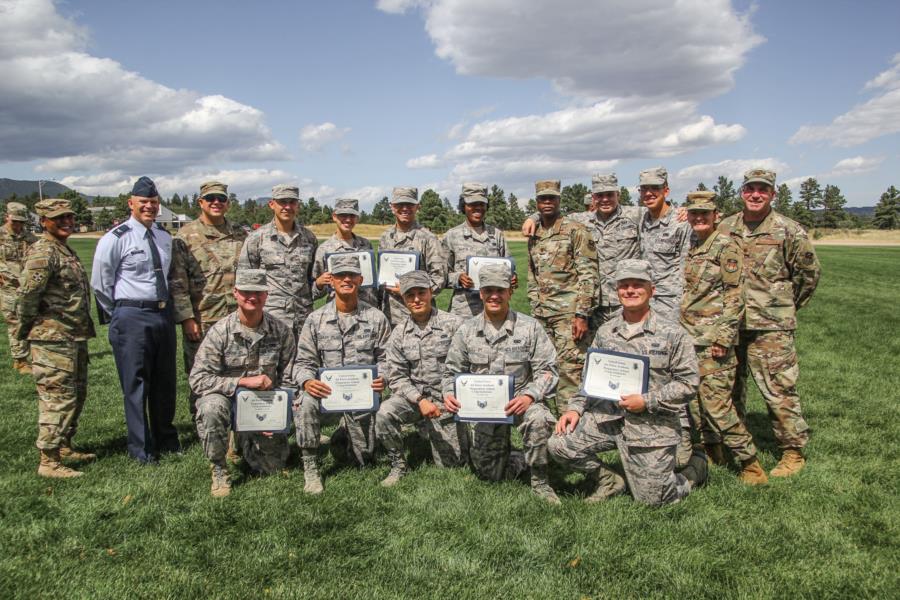 To view the rest of the pictures taken from the Prep School's 9/11 Ceremony, go to Classes - Prep School - Prep Life. Or click the link below.