2018 Commitment Dinner
The Cadet Wing returned to the Academy this week, while it was a busy start to the week with Acceptance Day on Tuesday morning, bringing the 4th Class Cadets into the Cadet Wing. Wednesday evening was also a very important moment for the 2nd Class Cadets.
This return begins their commitment to serve time in the active duty Air Force, as well as the financial or active duty "commitment" for their education if they depart the Academy prior to graduation. We were graced by several 1968 Legacy Class members and heard some great speeches including Guest Speaker Col Gail Colvin USAF, Ret. A special coin was also presented to each 2nd Class Cadets earlier in the day to commemorate their commitment.
Tomorrow we will be adding the video taken from last night's dinner of the Guest Speakers speech as well as other special parts of the evening. We will let you know when those have been added to this blog! Enjoy the short clips we were able to take until then!
**Update - The Video of the Guest Speaker and other points of the dinner has been posted**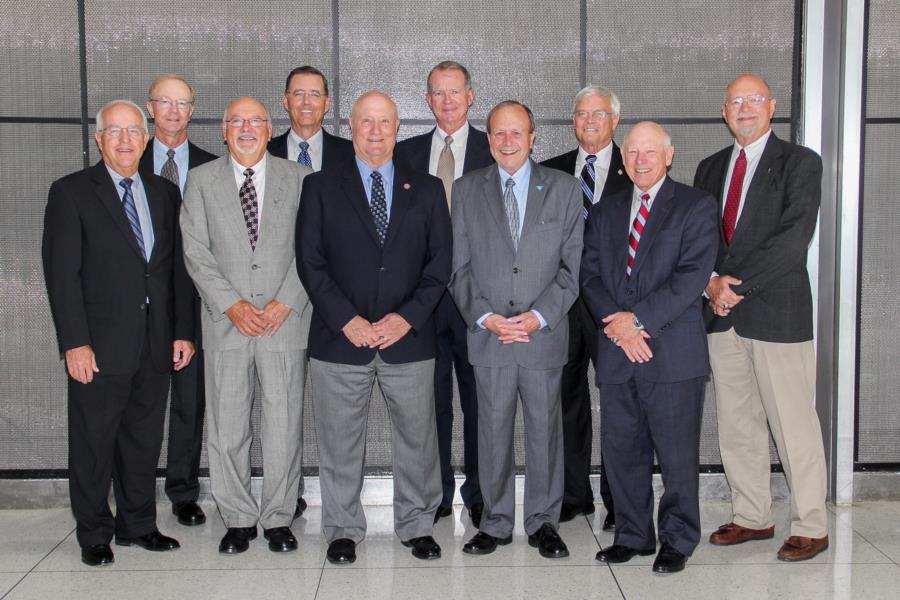 "All I want to tell young people is that you're not going to be anything in life unless you learn to commit to a goal. You have to reach deep within yourself to see if you are willing to make the sacrifices." - Louis Zamperini - 2018 Class Exemplar.
To view the rest of the evenings pictures go to Classes - 2018 - Commitment Dinner. Or click the link below.