Run to the Rock Class of 2026
Special Note: WebGuy must follow USAFA protocol and was not allowed to photograph all events during Recognition week.
Run to the Rock is a USAFA tradition that signifies a closing to Recognition events. Recognition typically begins on a Thursday and ends on a Saturday. The purpose of Recognition is for freshmen to demonstrate teambuilding and leadership skills.
During the chilly Saturday morning, the former Doolies began their journey on the Terrazzo and trekked five miles to Jacks Valley towards Cathedral Rock, a rock formation located deep in Jacks Valley. The formation was part of the namesake Cathedral Rock Ranch.
This signifies the successful completion of Recognition and formalizes their identity as Cadets. The freshman class now has certain privileges they did not have before.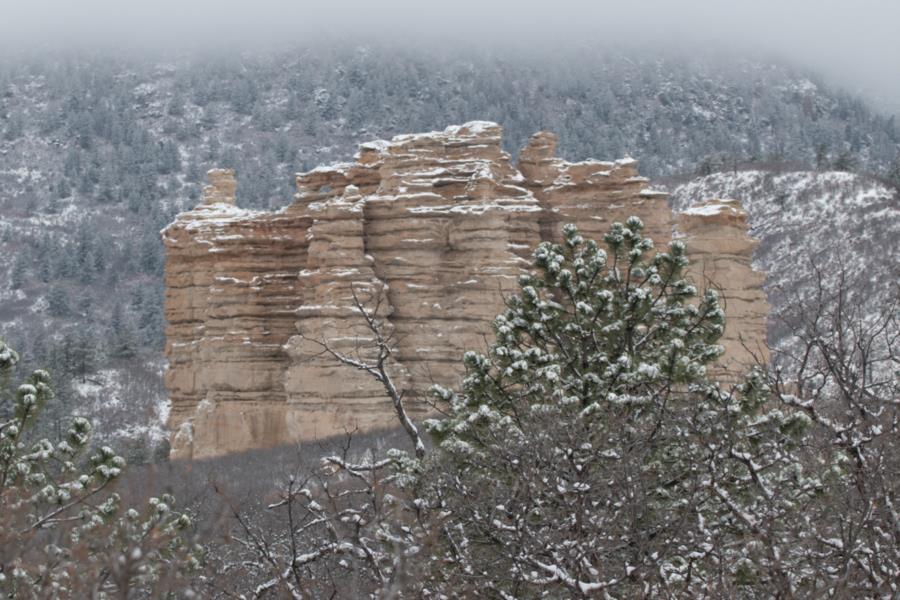 To view photos, go to Classes > 2026 > Recognition. Set your sort order from Oldest to Newest.
Photos of Run to the Rock are on pages 1-14.
You can also click the link below to access photos: