Ice Hockey Club
We recently stopped by a Ice Hockey Club practice to catch up with the team.
They're getting ready for two back to back home games over the weekend and we will be there to cover one of them! So be sure to check back next week for our coverage of a Ice Hockey Club home game!
We look forward to getting more coverage of them throughout the year!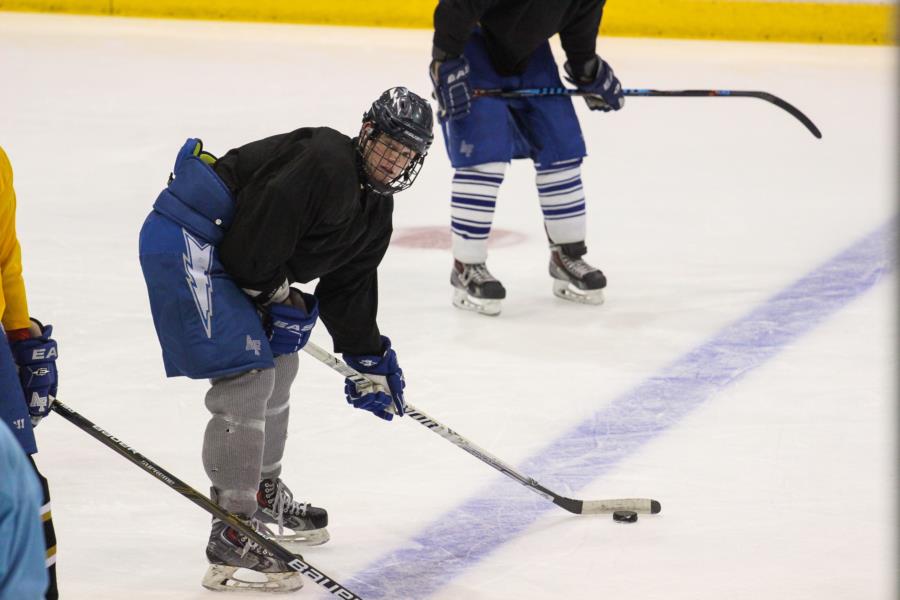 To view the rest of our coverage from their practice earlier this week go to; Galleries - Extracurricular - Cadet Club. Or click the link below.