Spring 2023 G-Wings Ceremony
The 94th Airmanship Training Squadron was founded in Oct 1983. It consisted of a "Jump" Flight and a "Soaring" Flight. The "Jump" flight was responsible for parachuting operations at USAFA. The "Soaring" flight managed the Soar-For-All program and its gliders.
Last night, the 94th Flying Training Squadron's 2023 Annual Awards and G-Wings Ceremony took place. G-Wings represent the culmination of a year's worth of blood, sweat and tears both on and off the flight line. Each upgrade Instructor Pilot spent over 300 hours down at the airfield completing more than 80 glider sorties, 30 hours of classroom instruction, countless general knowledge sessions, and a rigorous syllabus all while fulfilling his or her academic, military, and athletic commitments as members of the Cadet Wing.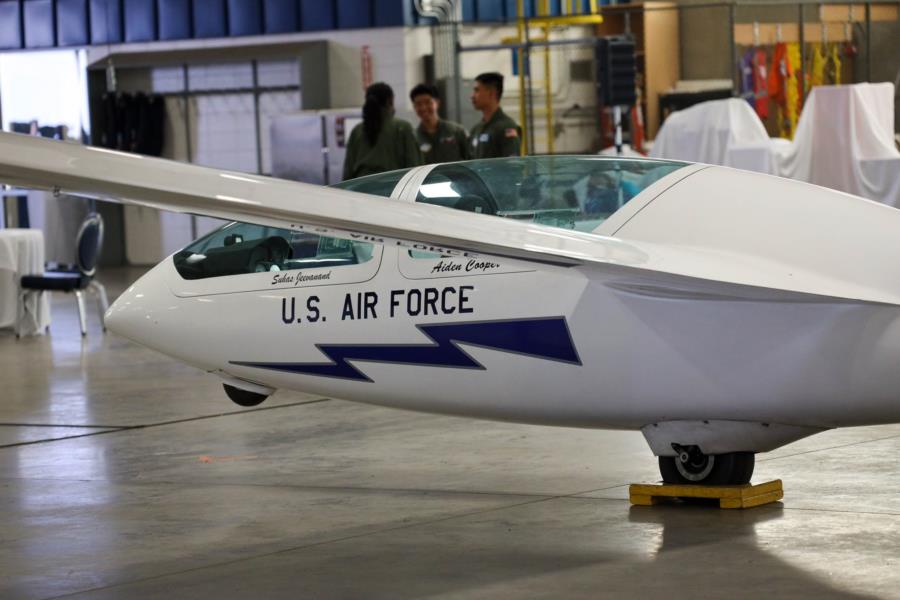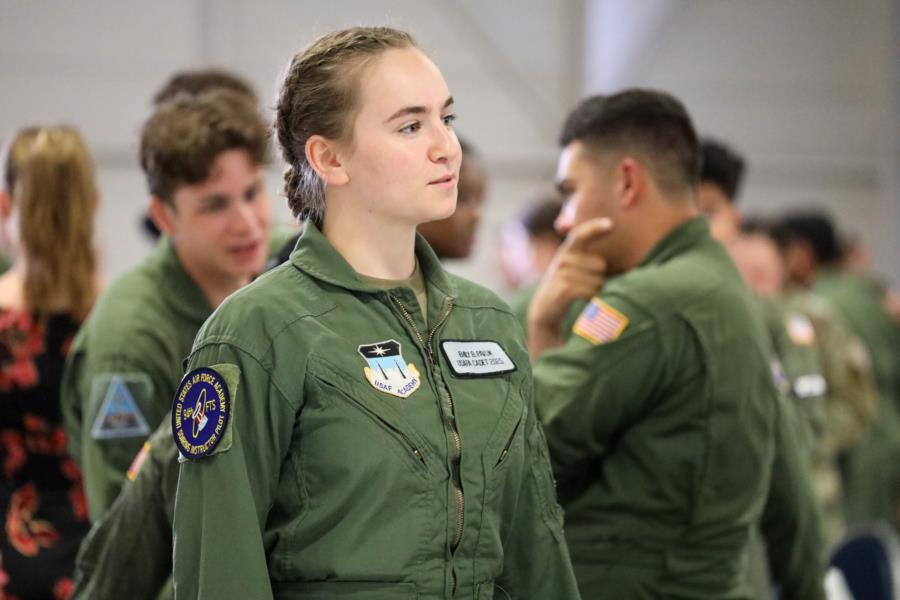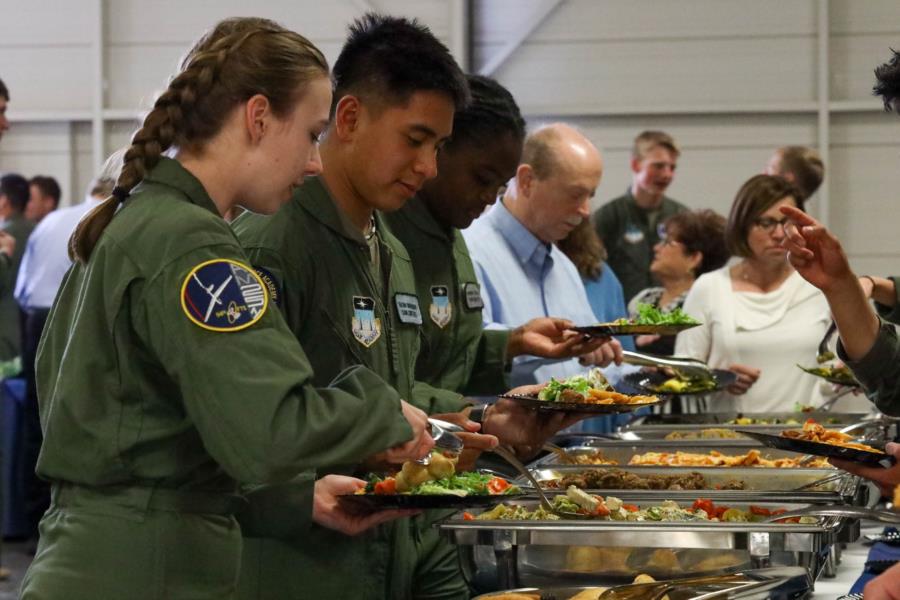 To view photos, go to Galleries > Airmanship > Soaring. Set your sort order from Oldest to Newest. Photos begin on page 70. You can also click the link below to access photos: