Class of 2024 Gemstone Show
Cadets are given many options for how to design their class rings. They may choose between 18K, 14K or 10K white gold. They can also choose between genuine or synthetic stones. For cadets who wish to display a genuine stone on their class ring, they had the opportunity to view a variety of stones in McDermott Library last week. Gemstone experts were present to answer any questions cadets might have.
Every class ring features the official crest for that class. Designed by each class, one side of the ring bears the Academy crest, while the other side bears the class crest, which always includes elements from the Class of 1959's crest: the class number, the class year, the Polaris star and the eagle.
The Class of 2024 crest differs from any other class crest because it is the only crest to make direct reference to the COVID-19 pandemic. The Class of 2024 crest features a single virus molecule located on the hilt of the saber. This represents how the first year for the Class of 2024 was unlike any other. This shared experience has made the Class of 2024 a more resilient class.
After deciding what type of ring they want, cadets will order their rings in January. Rings are created by Jostens, the same company that makes rings for the Super Bowl. After ordering, cadets will not receive their rings until the spring during Ring Dance.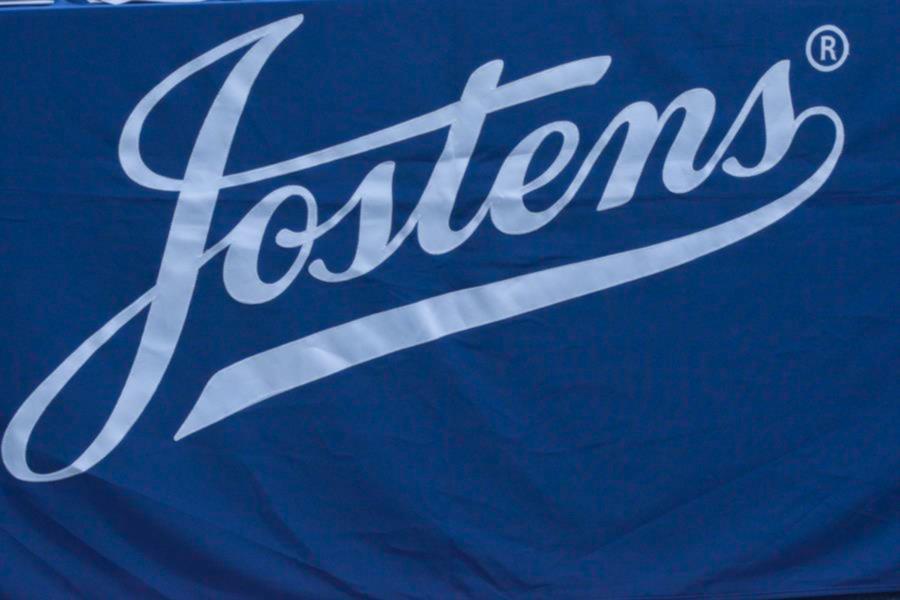 To view photos, go to Classes > 2024 > Cadet Life. Set your sort order from Oldest to Newest. Photos begin on page 14. You can also click the link below to access photos: