Women's Soccer vs. Utah State University
The USAFA Women's Soccer team defeated Utah State University, 1-0, on 9/21.
The winning goal was a penalty kick goal which was completed by Grace Sublette.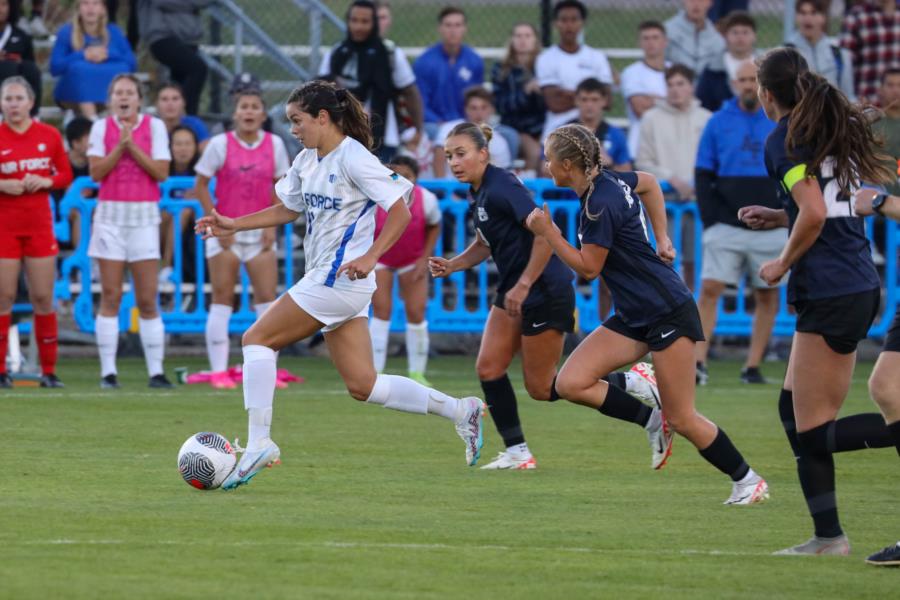 WebGuy was there to catch the action! Click HERE for photos. Photos start on page 2298 of the public gallery.