Transition Week
This whole week is transition week, not only for the basics but the entire cadet wing. Please note the Basics are still considered Basics until Acceptance Day on Monday August 10.

Fall airmanship program instructor training started down at Davis Airfield for upper class enrolled in those. We will cover those programs throughout the academic year. Freshmen will spend the week attending briefings as well as going to the warehouse for additional issue items, meeting with their academic advisors, getting orientations to Fairchild Hall (the academic building), and the McDermott Library.

Lastly...What to expect from WebGuy during the academic year. We will try to have a blog for you to see every week, but not necessarily every day. With the current pandemic restrictions, we are uncertain the amount of coverage we will get. We try to balance our coverage between Academics awards, Airmanship Programs, Military Training & Extra-Curricular activities like club sports, squadron activities, intramurals etc. As we have said many times, WebGuy's goal is to provide a window into cadet life, but not necessarily a window into the lives of each individual cadet.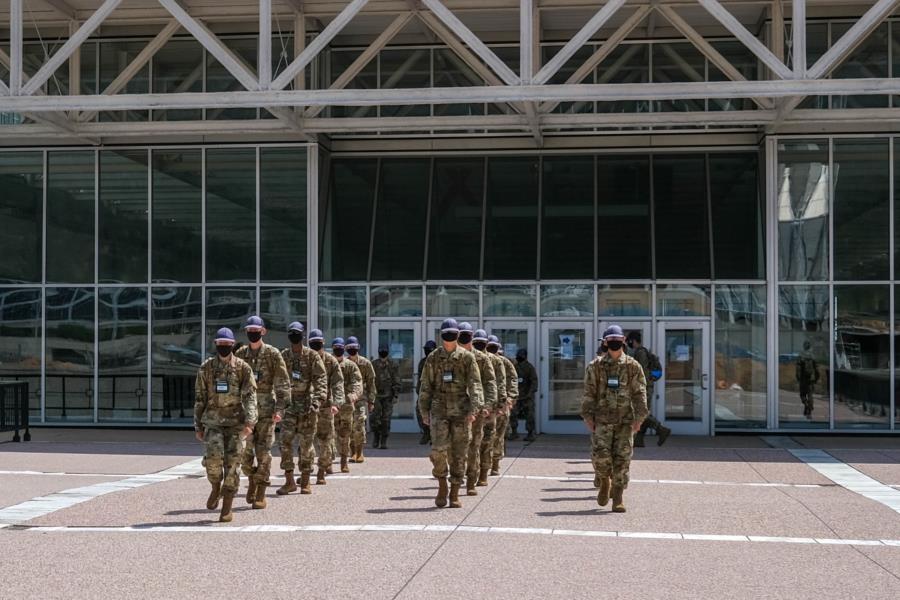 Once again, we want to send out a huge thank you to all the family and friends that sent in regional snacks! They were amazing and kept us all fueled through the Summer.